---
THE
STUDIO
---
Strategy,
& Technology.
---
Our Projects create experiences that relate to emotions attaching people with the Brand.
---
---
TOTAL IMMERSION
---
WHEN SOMETHING IS AMAZING IT STAYS IN YOUR HEART
---
The digital age allows people to have experiences that they would have never imagined; therefore we create projects that allow people to emotionally connect with the brands.
Using the latest technology our team is capable of allowing our public to travel to other places and to another time, they are able to become their favorite character, share time with famous artists, build new worlds, be inside their favorite film and have fun experiences with your brand.
---
---
---
VIDEO REEL
---
video reel HALOcreativo 2016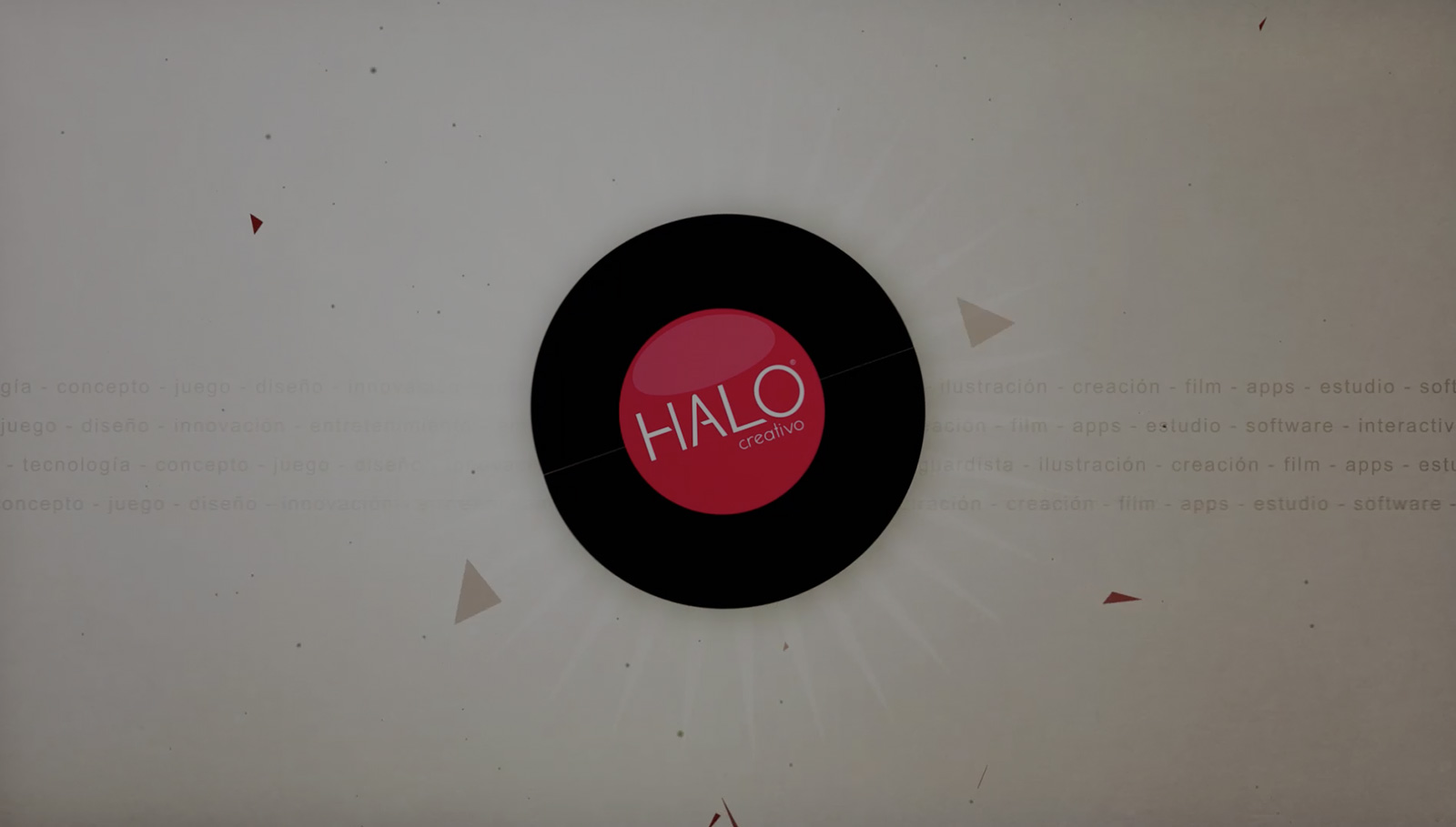 ---
What do we DO?
---
We create an emotional bond with people and
brands.
companies.
agencies.
---
Concept
We generate the ideas based on the needs of every project.
Estrategy
We plan the best way to achieve a high impact.
Development
Using the best of technology.
Launching
We seal people´s hearts with emotions.
What We Offer
We have achieved amazing results due to the fact that our projects are
brand-new, original... and really effective!
---
We create experiences for costumers.
We understand the needs of your brand and create projects that reach to people´s hearts. This way, the costumer creates a strong bond to the product or service.
---
---
Our projects are visionary.
Besides creating a good idea, we work with technology so that the impact is higher. We integrate innovation in order to amaze the world.
---
---
Our team is the best.
Every brand we work with is in good hands. We work with the best experts in the field to achieve the most outstanding projects at a local and global level.
---
---
---
Our Philosophy
---



Trust and Responsibility

The bond with our customers is very important to us. We give ourselves the task of meeting and listening carefully to the client in order to gain their trust. We accomplish every project with the same passion and responsibility as if it was one of our own, hence we ensure quality first.

---




We Solve Every Issue with Transparency

Our goal is to gain our customer´s trust; it gives us full responsibility for their projects. Our clients can feel safe knowing that everything will be even better from what they imagined and that the provided budget will be well invested.

---




Always a Plus

If we find out in the process that we can do better, we will do it. We have learned that offering more quality to our customers and improving our efforts allows us to grow and keeps us always as your first choice.

---
---
---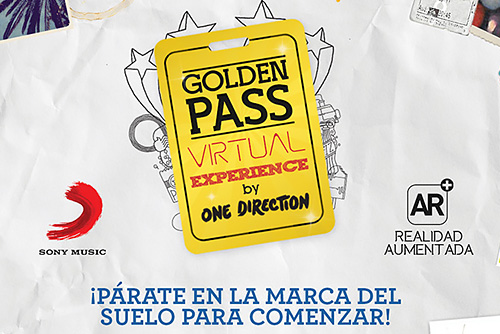 One Direction - Virtual Experience
The Augmented Reality Software of One Direction through the Kinect system for PC allows users to interact (take a picture, dancing and even kissing) with the band members.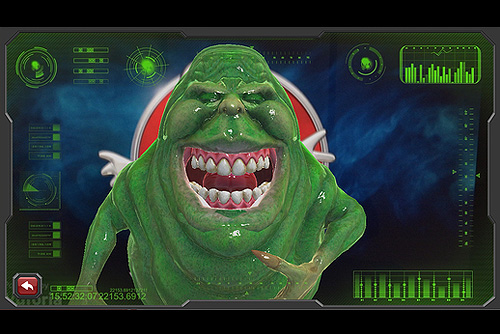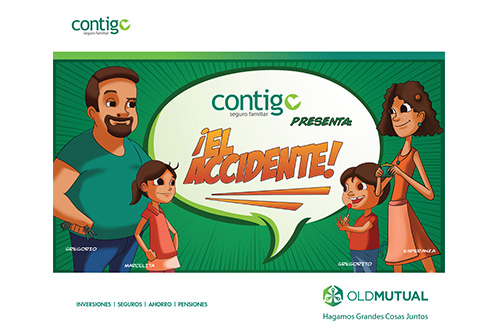 Old Mutual - Campaign Development
Manage Campaigns for different financial products. We build Photographic productions, graphic design, illustrations, character creation and websites.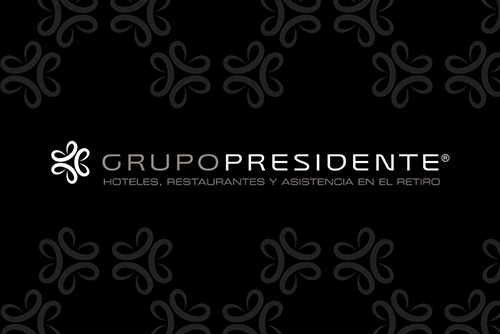 Presidente Intercontinental App
Internal App for the Grupo Presidente to prosent to it's clients the different destinys and services they offer. The App includes maps, galleries and videos.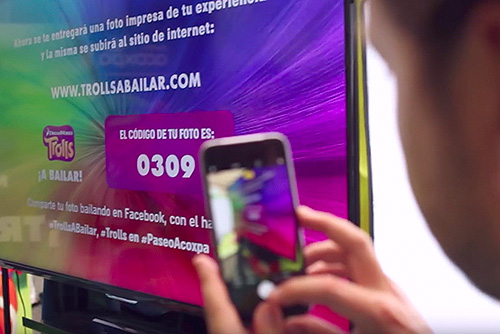 Trolls - ¡Dancing Trolls!
Users danced with the characters the movie theme song. With the code the software gave them at the end of the experience, they could download their gif and share it with their friends.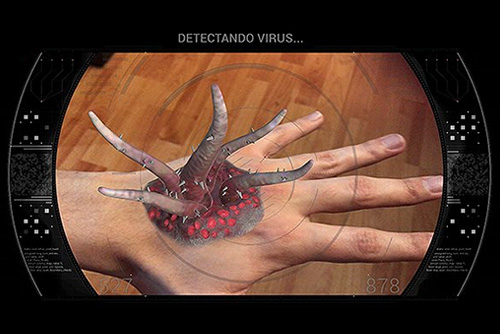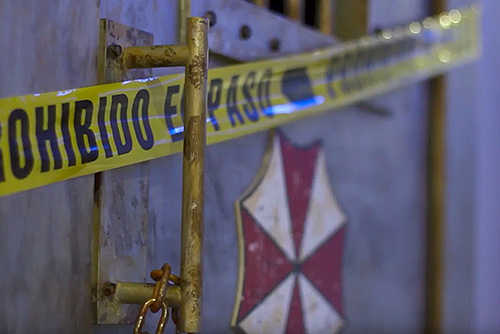 Resident Evil: Final Chapter - Zombie Door
A rusty door detected people when they passed by and the software showed a video of a Zombie wanting to come out. A robotic mecanism moved the door like if the zombie was giong to come to get them, scaring the people around it.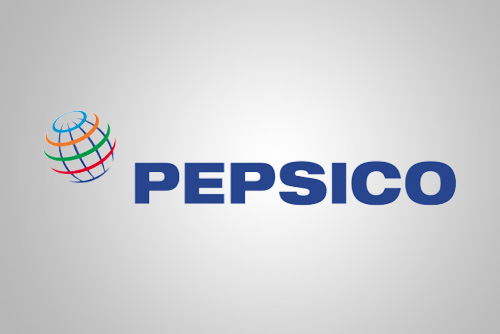 PepsiCo - Internal Campaigns
Development of safety campaigns for companies (Sabritas, Gamesa, Quaker, Maizoro and Sonric 's), corporate artwork and creation of websites, as well with nationwide software and Apps.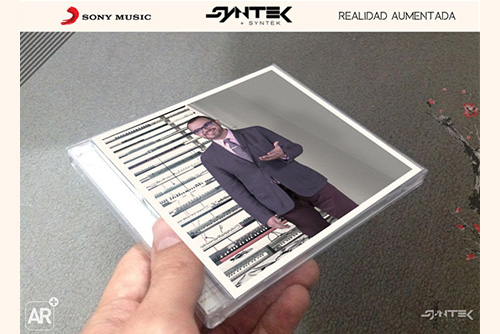 Syntek App - Augmented Reality
The application allows user to learn more about the content of the album " Syntek". Aleks describes himself the creative process of his latest production through the use of Augmented Reality technology, which brings the cover to life.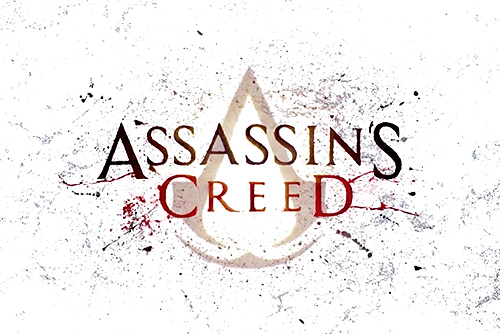 Assassin's Creed VR Experience
Users experienced to be locked up, escape, be part of a chasing scene and even jumping from one of the biggest buildings of the movie landscapes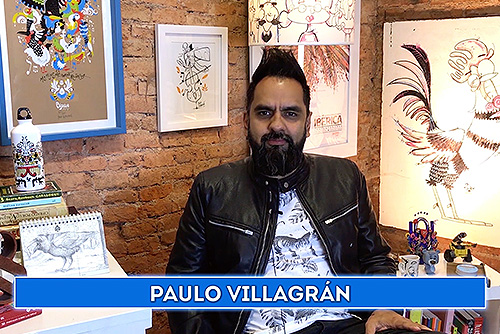 The Smurfs - The Lost Village
Paulo Villagrán painted the characters in some of the most important billboards across Mexico City. With the help of a special paint, we brought The Lost Village to life.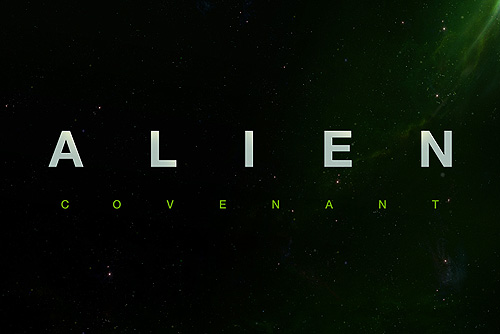 Alien: Covenant - Spaceship Corridor
For the Alien: Covenant movie we built a part of the Covenant ship, when people walked through it, an Alien appeared to attack them.
Contacto
---
¿Más de nosotros?
No dudes en llamarnos o escribirnos...
---
---
---
Office:
Mexico City, MEX
Monterrey, N.L., MEX
---
Media:
MEX CITY: +1 52 (55) 5887-0288

MTY: +1 52 (81) 8348-0488
---